Product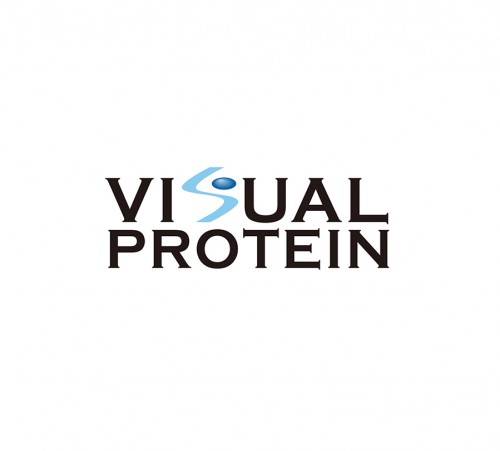 Protein Isolation
FracPRO™ Protein Fractionation Kit
Ultracentrifuge-Independent Method Separate Four Subcellular Protein Fractions.

FracPRO™ Protein Fractionation Kit is a product with highly specialized fractionation buffers which can target specific subcellular compartment and with ultracentrifuge-independent method to separate four subcellular protein fractions, including nuclear, cytosol, membrane/organelle, and cytoskeletal fractions in a detergent-based procedure. It can simultaneously preserve the structural integrity of the proteins and can directly be used in SDS-PAGE, enzyme analyses, gel mobility shift assays and other procedures.
Product information
Highlights:
Compatible: Variable sample application including cultured cells and mammalian tissues
Quick: Separate and collect four subcellular protein fractions in a short time
Simple: Isolate high-quality protein fraction with easy procedure
Order Information:
Cat. No.
Product Name
Description
FP01-5
FracPRO™ Protein Fractionation Kit

10ml Cytosol buffer +
10ml Membrane/Organelle buffer +
7.5ml Nuclear buffer +
1.5ml Cytoskeletal buffer

FP01-50

FracPRO™ Protein Fractionation Kit

100ml Cytosol buffer +
100ml Membrane/Organelle buffer +
75ml Nuclear buffer +
15ml Cytoskeletal buffer
Product Detail: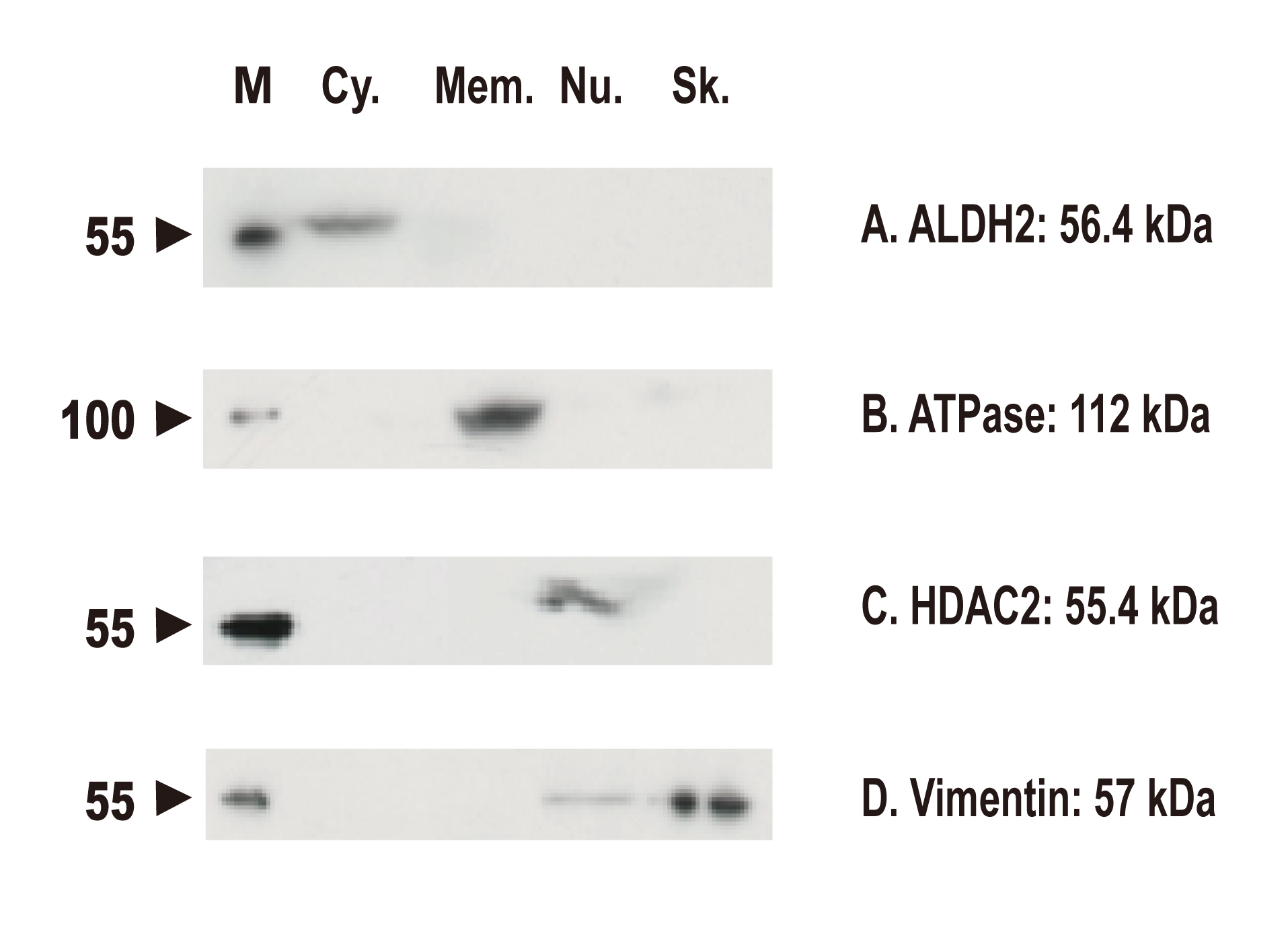 Figure 1. The fractionation efficacy of Human leukemia cell line (K562) by FracPRO™ Protein Fractionation Kit.
The showed result detected by Western blot. (A) Heat shock protein 70 antibody (B) ATPase antibody (C) Histone deacetylase 2 antibody (D) Vimentin antibody. M: Pre-stained protein marker; Cy.: cytosol fraction; Mem.: membrane/organelle fraction; Nu.: nuclear fraction; Sk.: cytoskeletal fraction.